AgriPOWER® | One of the most powerful Natural Mineral based NPK fertilizers on earth
AgriPOWER® is a complete plant nutrient system that delivers richer quality, healthier produce, greater yields, and higher profits. As an alternative to traditional fertilizers, AgriPOWER® is an environmentally friendly plant nutrition and soil rejuvenation system which promotes short and long-term, rich, plant & soil sustainability for both traditional and organic farmers, urban growers, gardeners, landscapers, and homeowners, etc.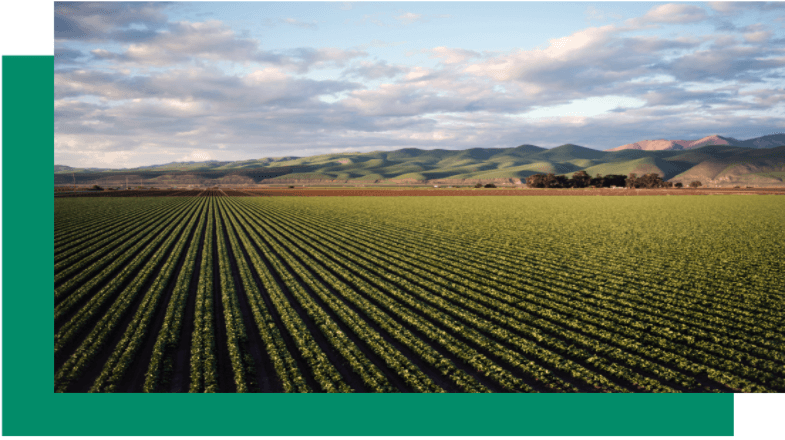 WHAT IS AgriPOWER® AND HOW DOES IT WORK
AgriPOWER® ingredients are from nature's plants and organic minerals.
AgriPOWER® active ingredients act as a natural enzyme with plants to produce more chlorophyll that aids in nutrient uptake and thereby enhancing plant growth and yields!
AgriPOWER® is loaded with nature's essential micro-nutrients.
AgriPOWER® assists the beneficial bacteria in the soil in breaking down the organic matter in the soil into humus while also providing an additional long-term benefit in providing atmospheric nitrogen for plants and nutrients in the soil. It aids in the prevention of soil erosion, increases water-holding capacity in soil, and helps maintain a healthy growth (CFU) of soil bacteria, which in turn increases soil fertility and pH.
AgriPOWER® provides short & long term plant nutrition as well as early initial growth. "Uses only soluble phosphorus in its formulation"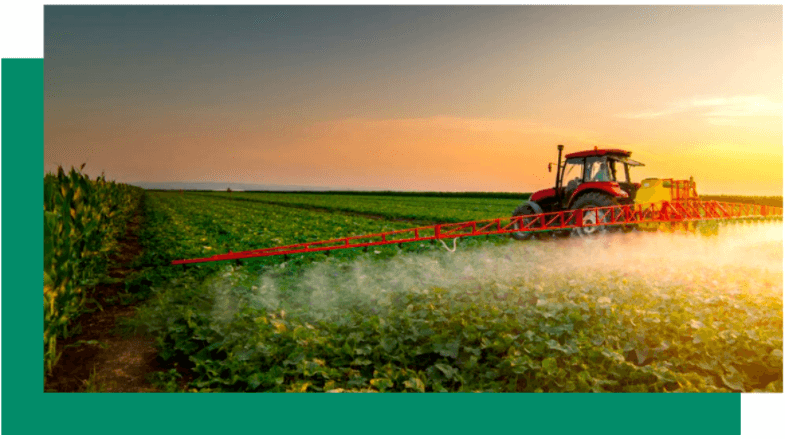 How does AgriPOWER work?
AgriPOWER replenishes & maintains long-term soil fertility.
AgriPOWER stimulates the multiplication and activity of soil microbes around the root system, providing nutrients that significantly increase the root mass and improve plant growth and productivity.
These nutrients stimulate the conversion of organic-based matter to humus, which becomes the major storehouse of plant food. The humus has the added benefit of improving soil tilth.
This stimulates seed germination and root formation and growth for the initiation of crops and plants, leading to healthier plants and fruits with increased sugar flavor and nutrient content.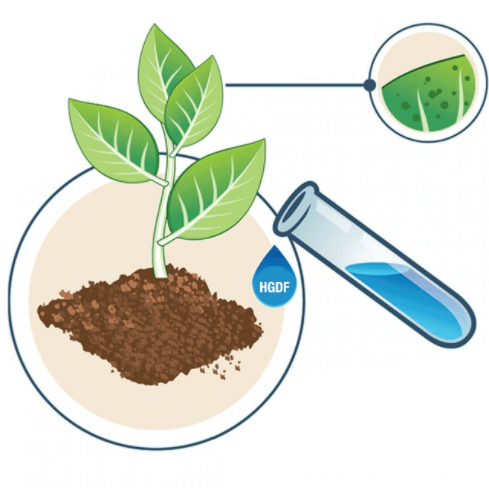 AgriPOWER is formulated to absorb deep into the roots & stomatal apertures causing synergistic plant & soil rejuvenation.
HGDF
AgriPOWER HGDF is an all purpose complete plant nutrition with essential macro and micronutrients including trace elements that are derived from organic sources and natural minerals.